Door to asia gave experience that i never forget. This 12 days program allows me to meet other people and designers from another country where i could learn more about each individual working culture, mindset, and thinking. I have learnt so much during the program especially about the local culture, the people, the food and also understands how people are surviving and struggling in Tohoku area post Tsunami disaster. Language barrier sometimes is a problem but thankfully we have Mai San from DTA in to translate and interpret every conversation.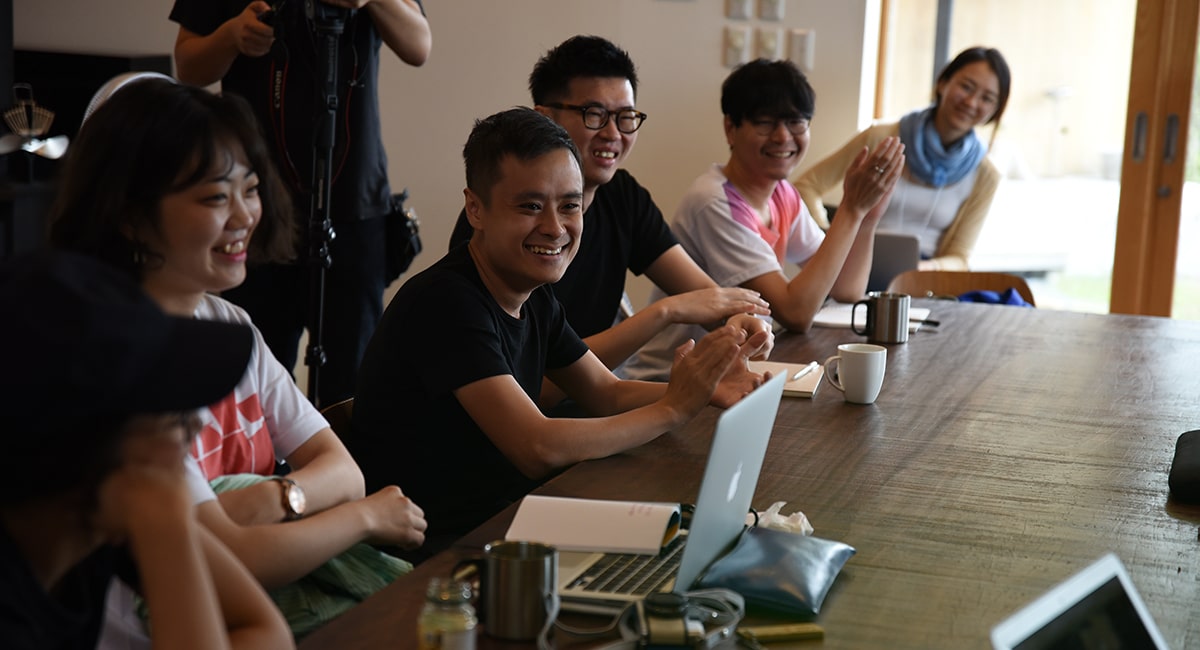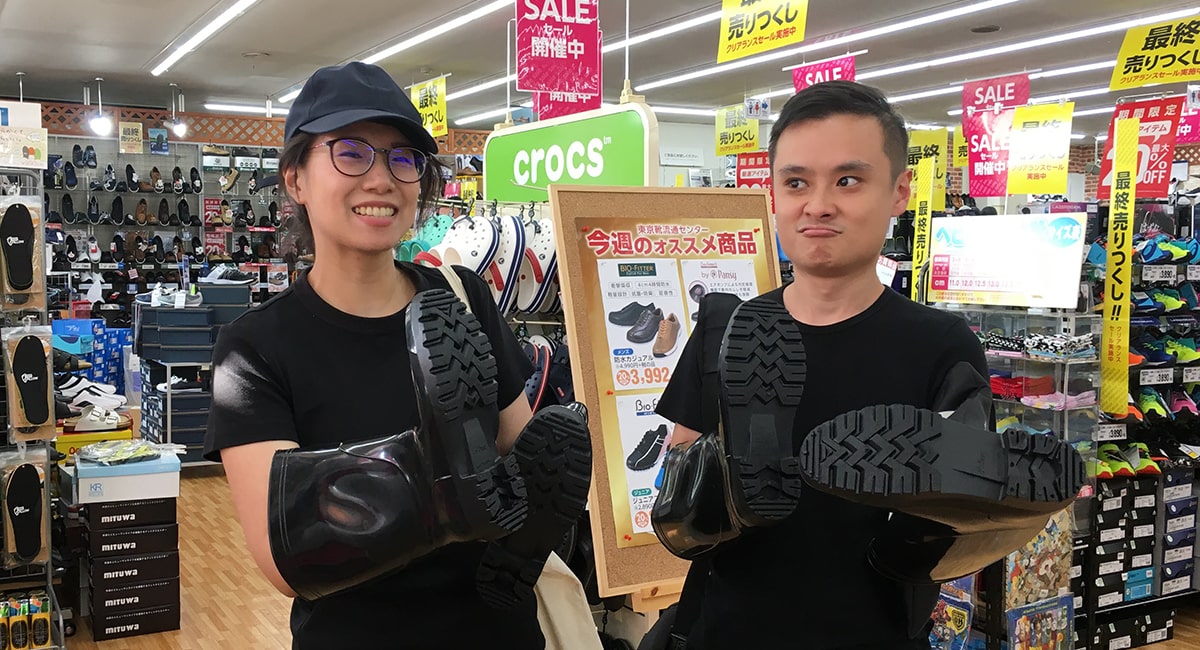 The company chosen is Kanema based in Kessenuma . It's a fish distribution family business that has been passed down to generations. This is where i learnt that it needs a really good eye selecting the best fish from million fishes in the market. The owner call it Mekiki, not everyone posses this senses, and this is why Kanema always select the best quality fish. Not only mekiki, details in every packing are to be considered in the company.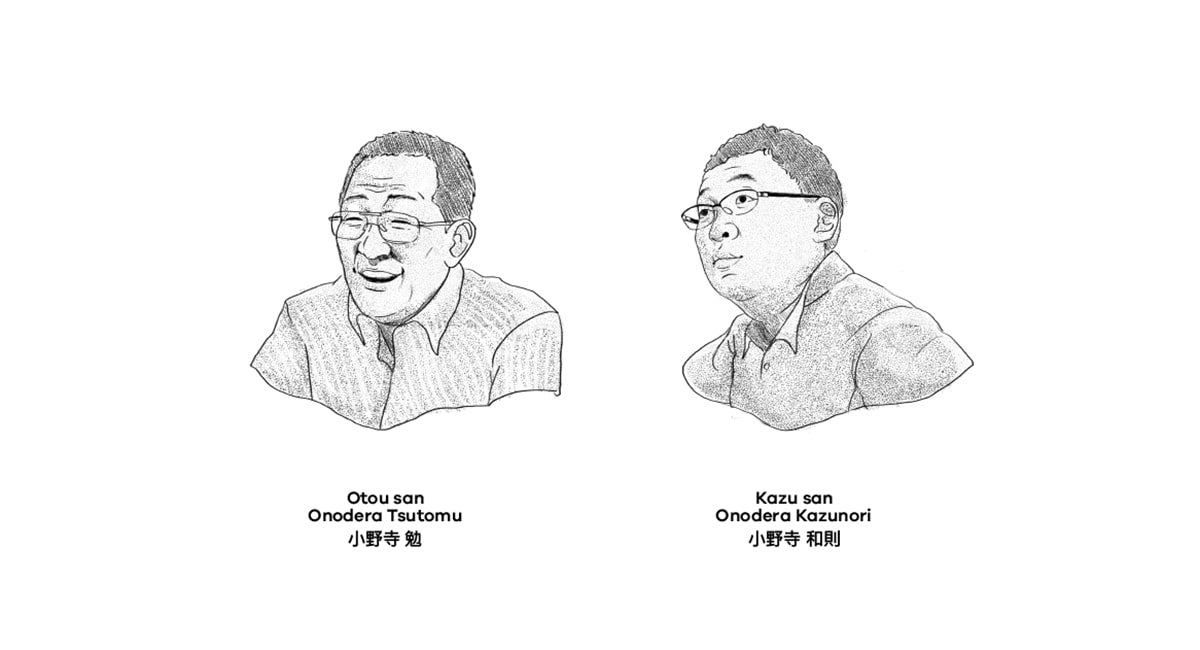 Kanema's businesses was impacted by the Tsunami where the owners told us stories how they struggled and built everything anew. I couldn't help but admired how they were able to stand up and built their community until it is flourish again. Despite their challenges from natural disasters and economic instabilities, the people were still opening their hearts to foreigners such as us, treated like just part of their families. Warm smiles, friendly hugs and best local delicacies were given to us whole-heartedly. It changed how I perceived people and I thank for that.
There are challenges faced by company both in macro & micro level. It was explained that the local demand towards fish (in japan) are decreasing as the market is changing. Our group proposed to expand the market internationally, developing the quick serving instant food for the market, and creating a campaign of 'Mekiki' to preserve and archive the tradition of Kanema. Identity standarisation is necessary for international market, expanding their reach to other country than Japan, so at first we design a new look internationalized version of Kanema, the identity we proposed features a storyline a "Relationship between the Fish, City, and the People". We draw a keygraphic that illustrate the city of Kesenuma this also to promote the city to the international market. QuFi is a new product range for millennials designed by Desiree contains vegetable + fish soup targeting to health-concerned new generation. And the third, "Mekiki" is a campaign (presented in micro website format) to promote Kanema indirectly, to show people the process of fish selection, what's so good about eating fish, and also telling stories about Kanema.
In many parts it needs to be further refined on how to execute the ideas in the most practical, cost effective, and also to check the feasibility whether the company is ready and to pick which one is the most urgent part. My real purpose for these project is to give an idea to the company that market is always shifting and everyone needs to adapt, the world is so much bigger so there are always opportunity for everyone to set sail, expand the market outside their own shallow water, it's the spirit of the fish to venture.
These solution designed in merely a few days and it was a challange for the designers too. Rest assure, brain juice is always thriving on looming deadlines so embrace the deadline, appreciate any pressure. While i always keep to remind myself and everyone else that challenges are what make life somehow interesting.